MAIN OFFICE:
2834 Fisher Road
Columbus, Ohio 43204
P: 614-279-2544
WL Markers, Inc. is a Prime and sub contractor for State, City and County Transportation Departments Highway Contractors for Ohio, Indiana, Virginia, Maryland, Tennessee, Pennsylvania, Kentucky,
North Carolina & South Carolina.
WAREHOUSE:
411 Commerce Square
Columbus, Ohio 43228
P: 614-824-2735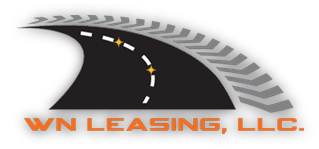 WL Markers, Inc. projects that include Ohio Department of Transportation, City of Columbus Resurfacing, Franklin County Resurfacing, and New Albany Route 161, I-71 & I-670 Interchange project.

We install plastic devices commonly have two angled edges facing drivers and containing one or more corner reflector strips. In areas where snowplowing is frequent, conventional markers are placed in a shallow groove cut in the pavement, or specially designed markers are used which include a protective metal casting that is embedded in recesses in the pavement, allowing the marker to protrude slightly above the pavement surface for increased visibility, much like a cat's eye. In areas with little snowfall, reflective raised pavement markers are applied directly to the road surface rather than being embedded into the surface.