WL MARKERS
SERVICES

Snowplowable Raised Pavement Markers
MAIN OFFICE:
2834 Fisher Road
Columbus, Ohio 43204
P: 614-279-2544
WL Markers, Inc. is a Prime and sub contractor for State, City and County Transportation Departments Highway Contractors for Ohio, Indiana, Virginia, Maryland, Tennessee, Pennsylvania, Kentucky,
North Carolina & South Carolina.
WAREHOUSE:
411 Commerce Square
Columbus, Ohio 43228
P: 614-824-2735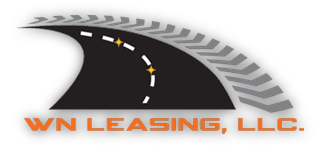 We install Rpm's on new paving projects all over our areas for contractors including: Apac-Atlantic, Maymead and Rogers Group in North Carolina and Tennessee.

Kokosing Construction, Shelly & Sands, John R Jurgensen Co. and Shelly Company in Ohio

We also do Prime jobs for Maryland, Virginia, Tennessee, North Carolina, Indiana and Ohio. Call us to see if we can help you be successful on your project.