WL Markers, Inc. is a Highway Contractor that performs work on roads including Raised Pavement Markers, Rumble Strips, Traffic Control Sales, Variable Message Boards & Changeable Message Signs and Qwick Kurb for State, City and Counties across the Midwest, South and East Coast. Established in 1999 WL Markers, Inc. has established itself as one of the top contractors in the pavement delineation industry. We team with Poly-Carb, Ennis Paint, and Ray-O-Lite to provide the best products in the industry. Our Rumble Strip Division has worked in all of the listed states and will be expanding into new states in 2018. We have a fleet of over sixty specialty trucks with all the traffic control items needed to help you be successful. We use International, Kenworth and GMC trucks, Wirtgen W50DCi rumbler, along with many self manufactured items! We will be unveiling a new piece of machinery this spring for sale to contractors. Stay tuned for further information. Finally, we look forward to working with you and your organizations in the upcoming construction season.
WE now work in Ohio, Indiana, Virginia, Maryland, Tennessee,
Pennsylvania, Kentucky,
North Carolina & South Carolina.
WE are pre-qualified to do all of the services in all of those states.
MAIN OFFICE:
2834 Fisher Road
Columbus, Ohio 43204
P: 614-279-2544
WL Markers, Inc. is a Prime and sub contractor for State, City and County Transportation Departments Highway Contractors for Ohio, Indiana, Virginia, Maryland, Tennessee, Pennsylvania, Kentucky,
North Carolina & South Carolina.
WAREHOUSE:
411 Commerce Square
Columbus, Ohio 43228
P: 614-824-2735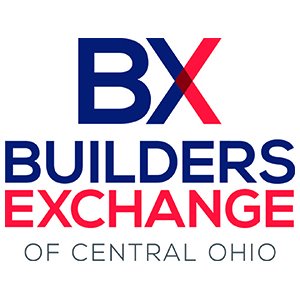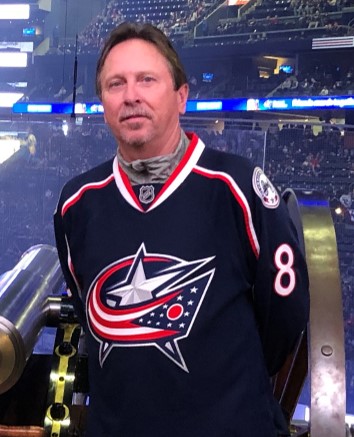 It is with great sadness that we share the news of the passing of our president, Roy Steve Walters on Thursday Oct 25, 2018.

There are as many ways to describe Steve as there were lives that he touched. We at WL Markers have heard many over the last few days…Steve was a complicated individual, tough but also deeply caring, intense but also quiet and contemplative, he loved to work hard but also loved time away from it.

He loved and prioritized relationships, he loved people, family and friends, music, animals and recently becoming a grandpa. He was smart, funny, kind, ornery and generous to a fault.

Stories . . . Ah the stories…so many stories.

Steve began his career in the heavy highway industry with a job at Ampsco.

In 1999, along with long time friend Dave Lambert, they began WL Markers, Inc. What a pair, the two of them. In 2012 Steve bought the company to become sole owner. Later in 2012 his son-in-law Jacob Nott joined the company and became general manager in 2015. The two then began succession planning and started the transfer of ownership.
Our plans were in place and begun, BUT . . . we THOUGHT we had so much more TIME…
We don't.

Spend some time today with whom and on what means the most to you.

The Walters family invite you to share in a celebration of life event on Saturday, November 24 at 2:00 at the
Hopkins House B&B
8422 State Route 29
Mechanicsburg, Ohio 43044
- You may express your condolences: Vernon Family Funeral Home

Charitable contributions may be made to:
Champaign County Animal Welfare League or a charity of your choice.